Welcome to Phoenix Hair Loss Treatment Centers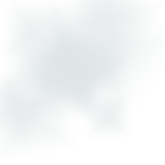 At
Evolution Hair Centers
you will experience the most effective non-surgical hair loss treatment available. With our experts certified in Laser Hair Growth, you can regrow hair without pain, down-time, or side effects.
Evolution Hair Loss Institute

4450 South Rural Rd,

Suite C222

Tempe, AZ 85282

480-222-4247

Servicing locally Arizona including  Phoenix, Biltmore, Arcadia, Tempe,Chandler, Mesa, Gilbert, Queen Creek, Ahwatukee Foothills, and Tucson.


Phoenix / Chandler Location:

4450 South Rural Rd, Suite C222

Tempe, AZ 85282

Phone: 480-374-5765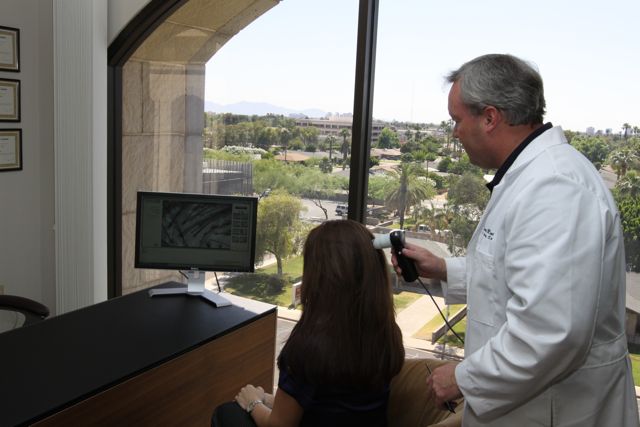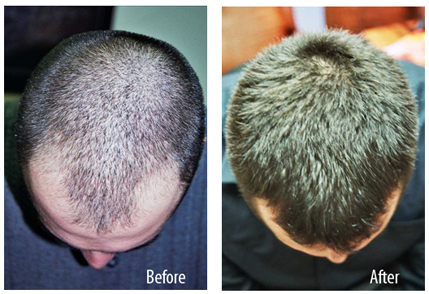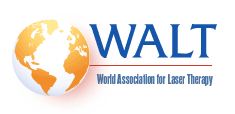 Clinically Proven

100% Natural Results